MineralStream Shower Squeegee
Regular price

$39.99

Sale price

$24.99
Free Shipping
30-day Money back guarantee
The Mineral Stream Squeegee is a necessary bathroom tool that makes cleaning the bathroom much easier. It has a comfortable fit in the hand and an ergonomic design and includes a suction hook as well as as a suction holder so that you can easily hang it in a shower stall with ease. This chic style is also practical for routine housekeeping.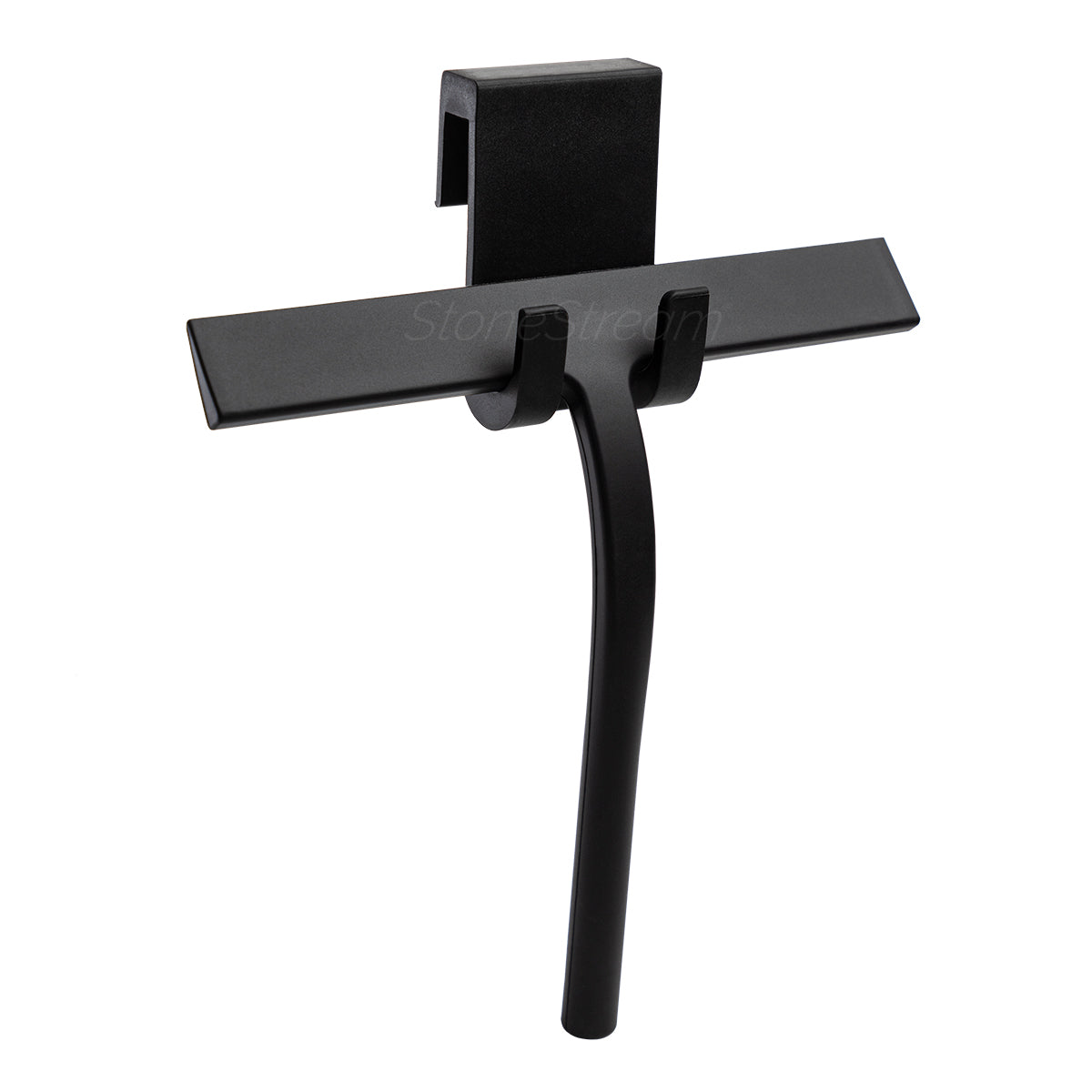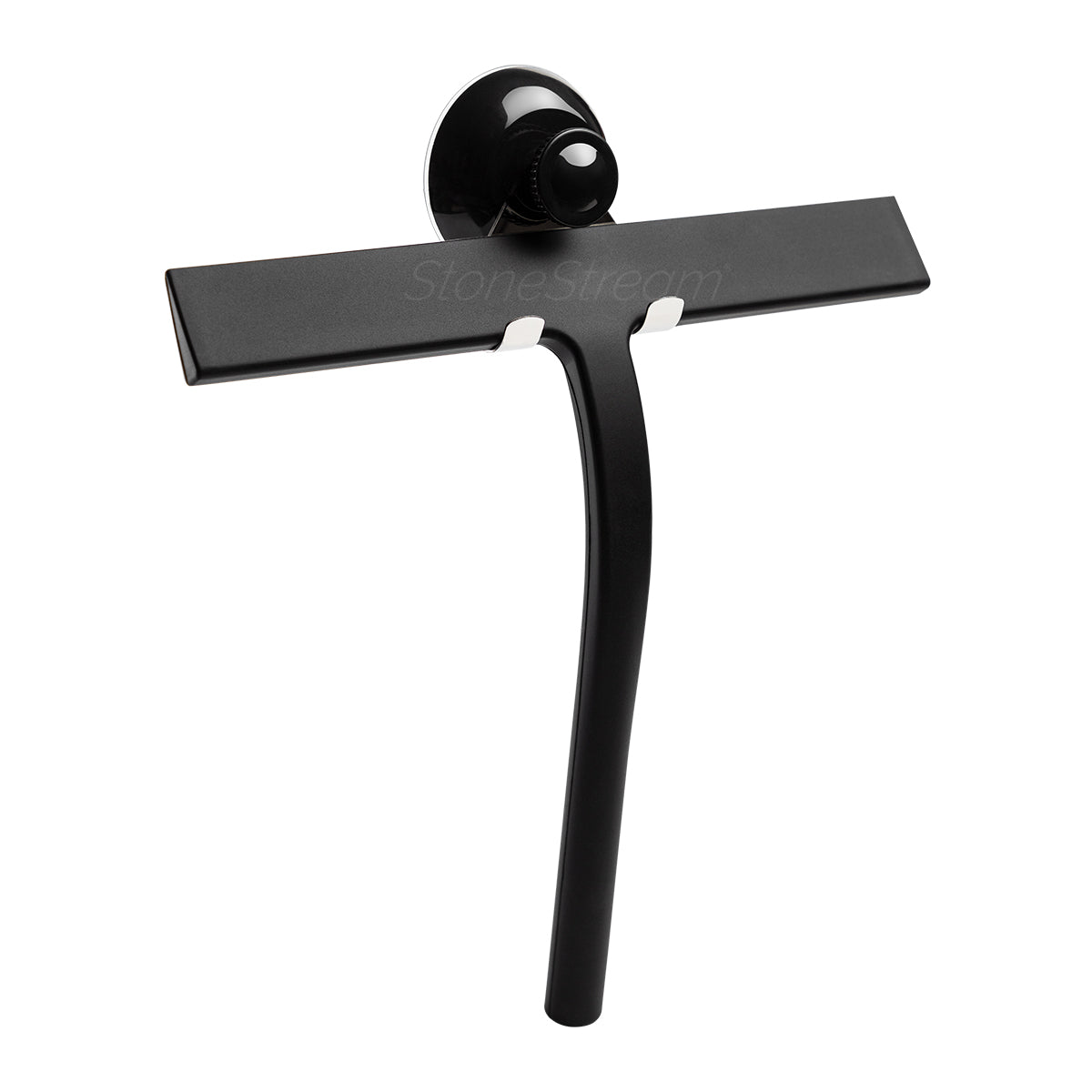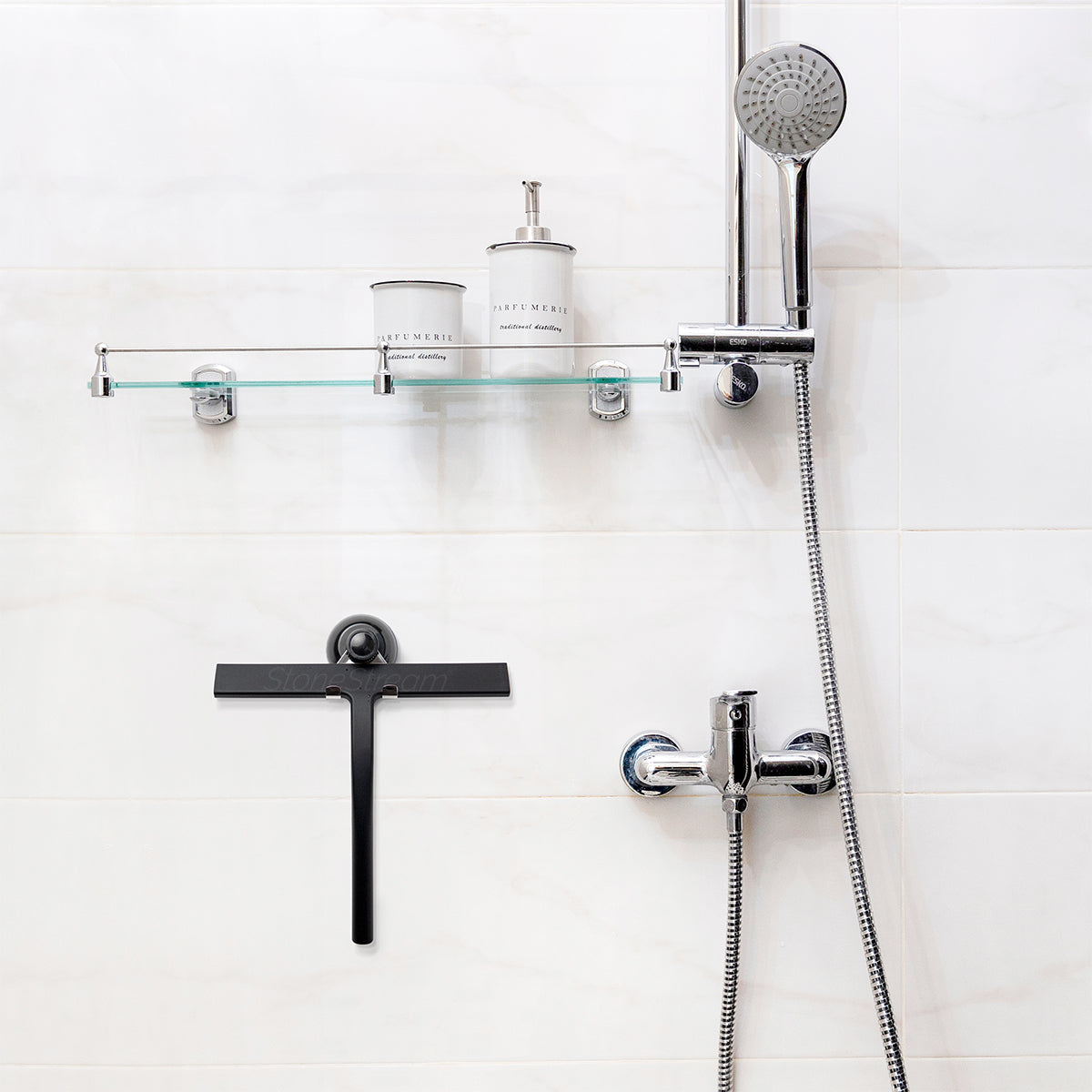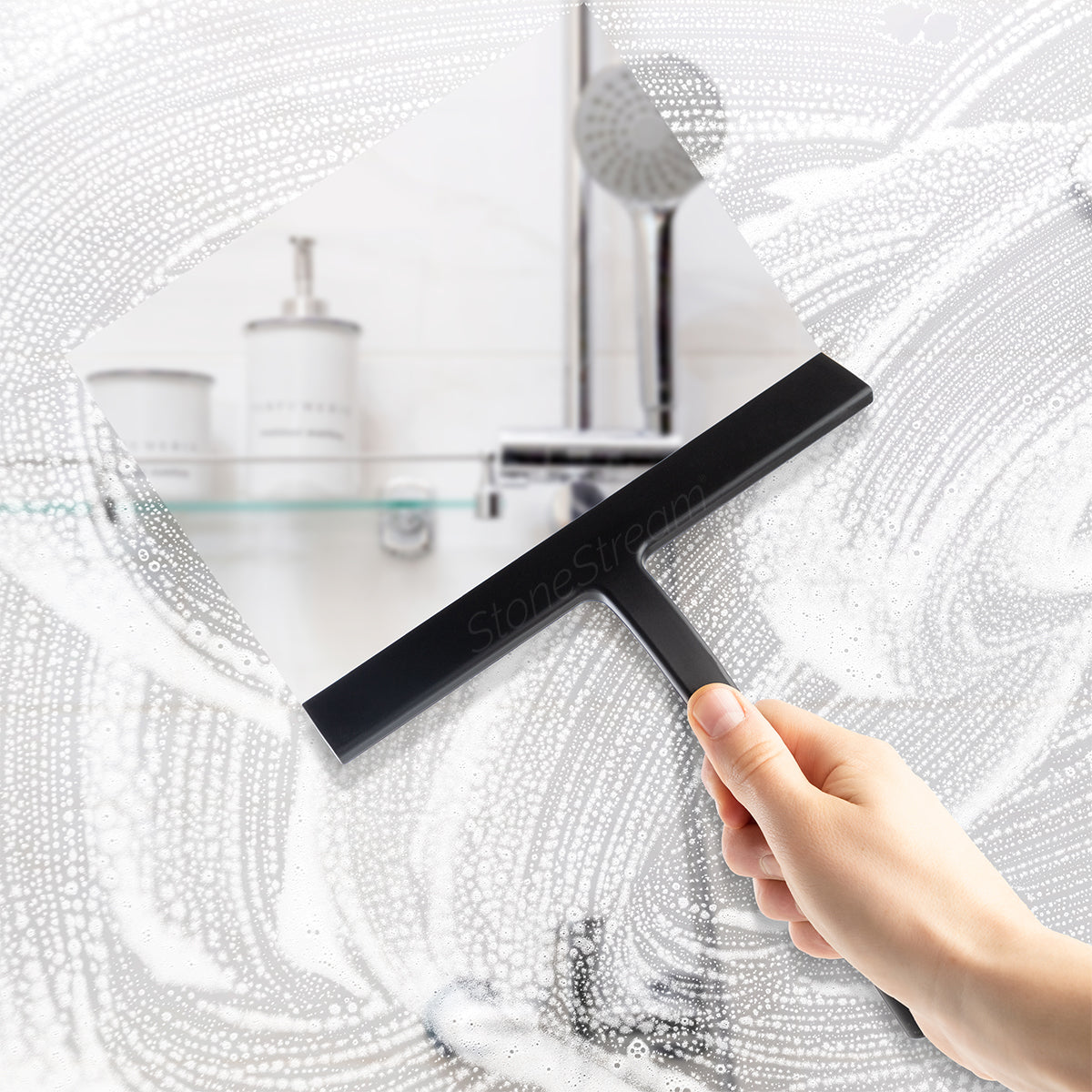 What Makes The Squeegee a Must-Have In Every Bathroom?
Squeeky Clean

Perfect size for cleaning the shower. High Quality flexible rubber blade which makes your shower squeeky clean.

Built to Last

Made of high quality silicone and rubber

Multipurpose and Easy to Install

Can be quickly installed in any bathroom
What makes the Squeegee amazing?
Streak Free Cleaning

Specially developed material enables long-lasting cleaning performance and streak-free cleaning.

Stainless Steel Core

The stainless-steel core guarantees durability, high stability and is absolutely rust-free. The smooth silicone surface, manufactured according to highest food standards, is free of corners and edges ensuring no dirt or debris.

Easy Installation in any Bathroom

Suction Holder and Silicone Holders are both included.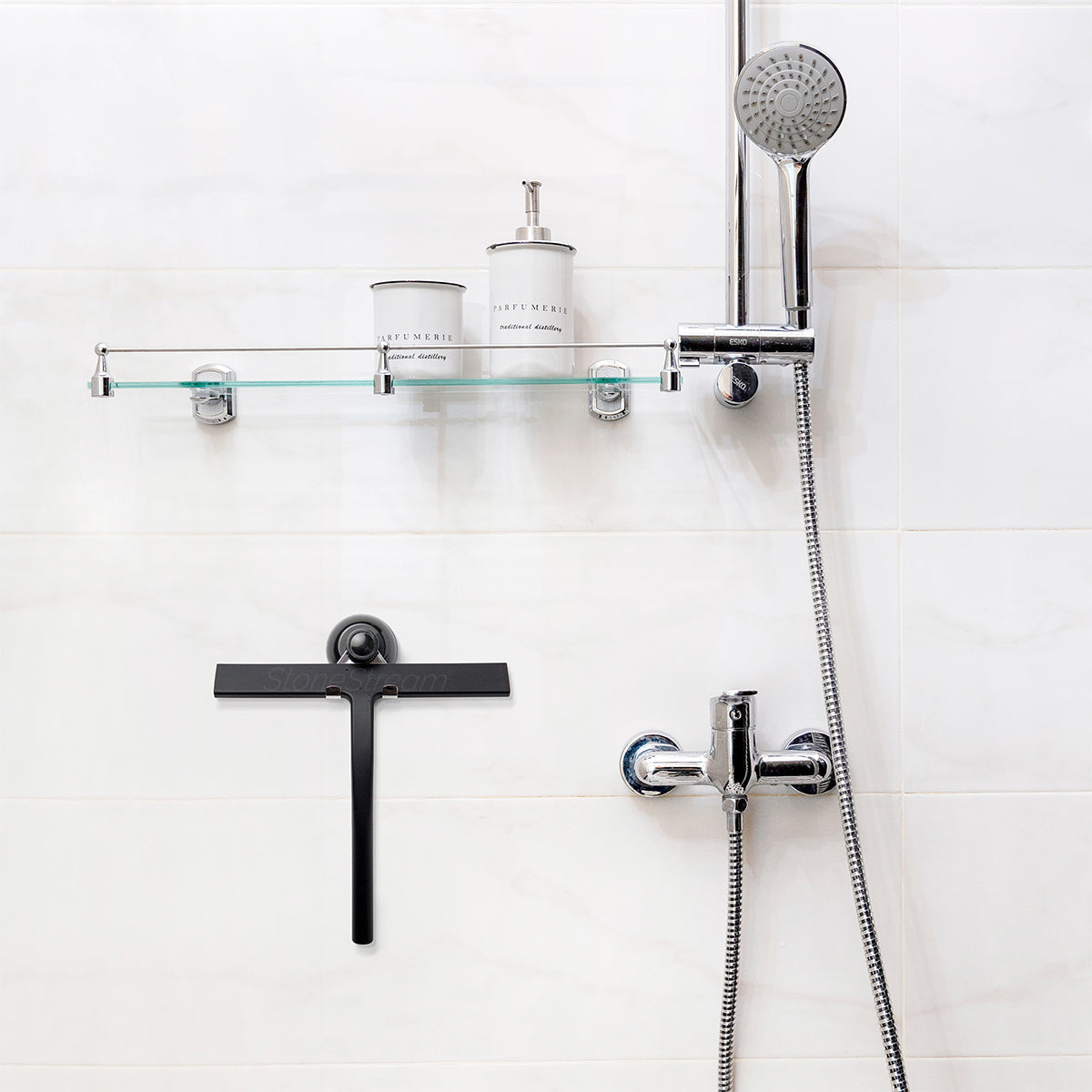 Designed for Longevity
Made of stainless steel core that's resistant to rust, wear, and tear, the squeegee is built to last for years.
FAQs
Can't Find Questions? Call Us +1 (866) 819-4959 or Email Us support@mineralstream.co
What is the MineralStream's 360-Degree Kitchen Faucet Attachment?

The MineralStream's 360-degree kitchen faucet attachment is an innovative accessory that allows for a full range of motion when using your kitchen tap
How does the faucet attachment work?

This attachment connects to your existing kitchen tap. The 360-degree swivel feature offers flexibility in directing the water flow to any part of the sink.
Is it easy to install?

Yes, the design of the MineralStream's 360-degree kitchen faucet is user-friendly and can typically be installed without the need for professional help. Simply attach it to your existing tap following the included instructions.
Will this fit any kitchen tap?

The faucet attachment and extender are designed to fit most standard kitchen taps and does so for over 95% of all kitchen taps. As long as your kitchen tap is not very unique, you need not be worried.
How does the 360-degree rotation help in a kitchen setting?

The 360-degree rotation allows for greater flexibility when washing dishes, rinsing fruits/vegetables, or filling containers. It's especially handy for double sinks or larger basins, ensuring water can easily reach all areas.