Why choose Mineral Stream?
Unlock Healthy Skin & Hair

Our water-softening shower heads balance the pH of your skin & hair, preventing rashes, acne, dandruff & hair loss caused by contaminants

Superior Water Softening & Purification

The powerful Germanium stones & crystals in our shower heads soften hard water & remove impurities like chlorine, bacteria & dirt

High Pressure & Water Saving

Our shower heads increase water pressure by 200% while reducing water use by up to 35%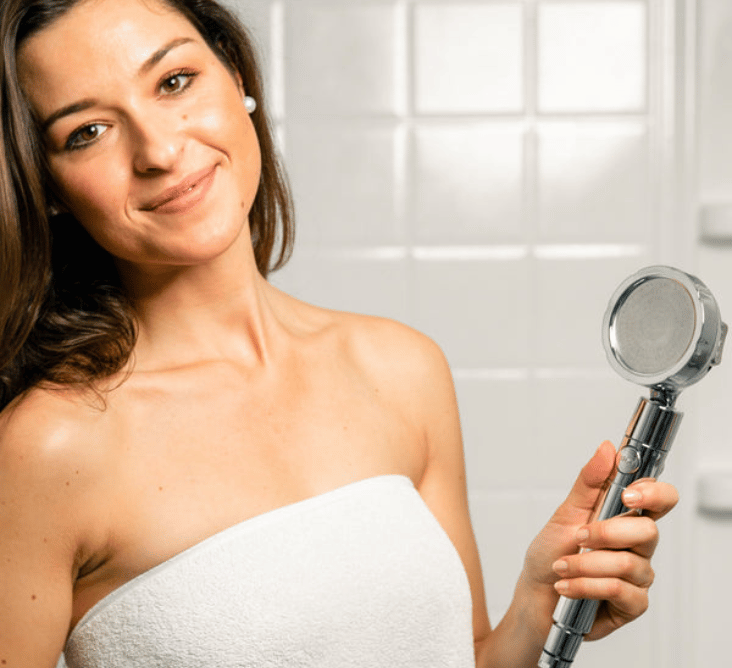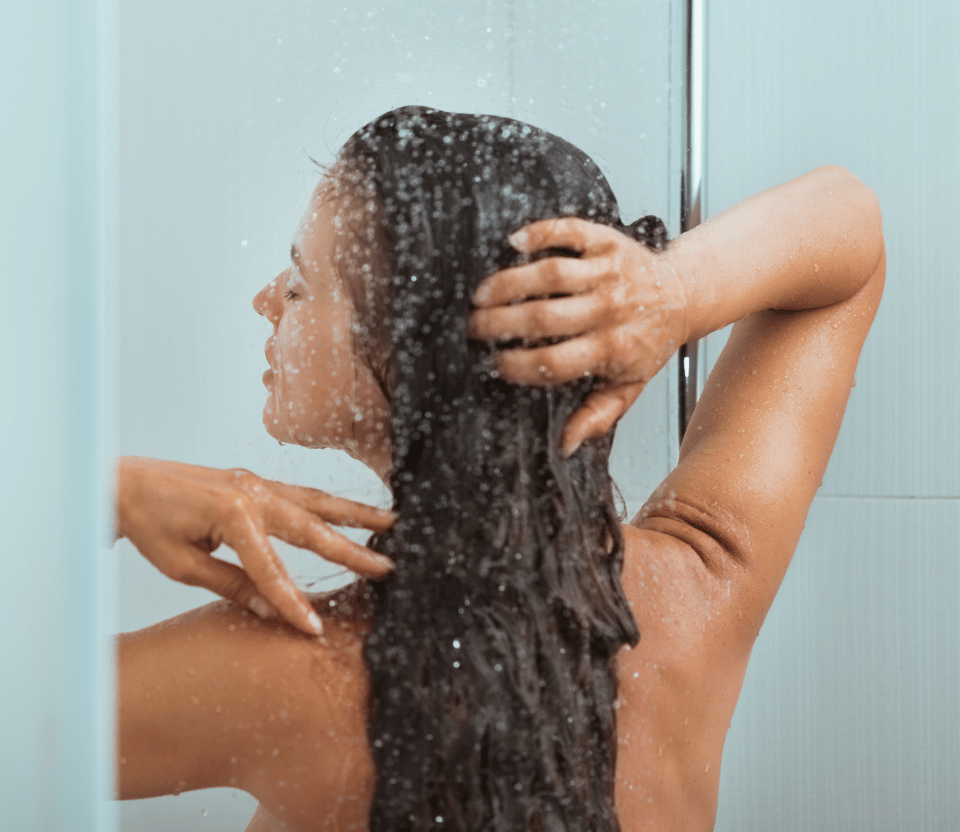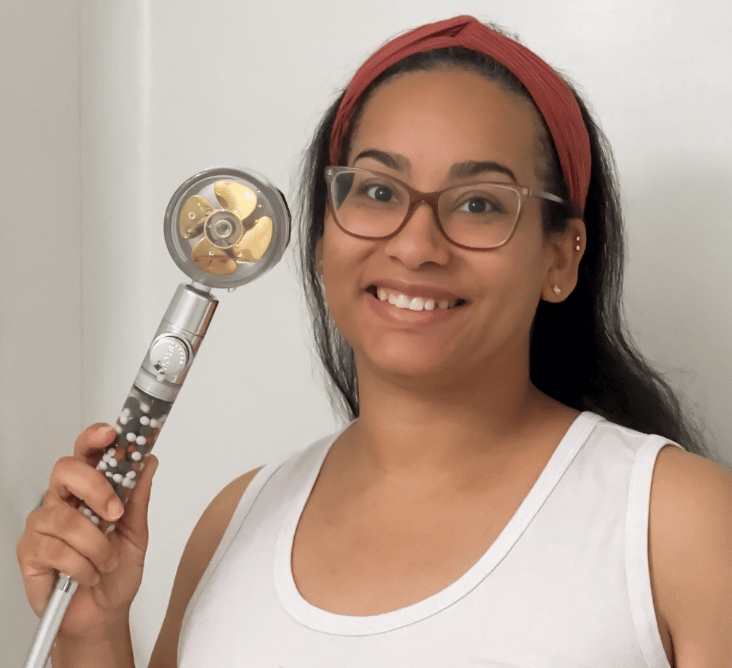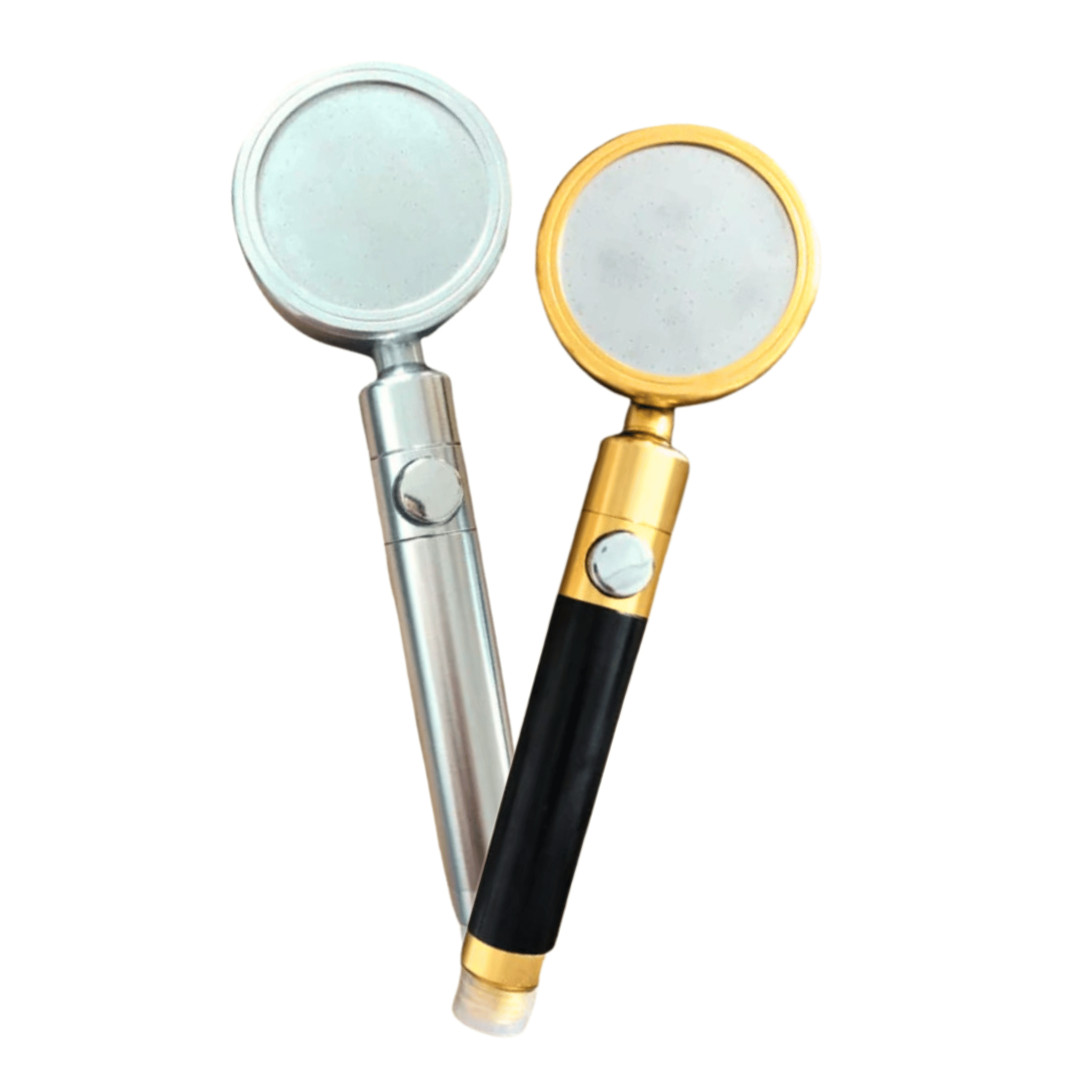 Save your Skin, your Wallet, and the Earth
Mineral Stream shower heads have been specially designed to soften hard water and filter out any unwanted chemicals, deep cleanse your skin, and protect your skin and hair from damage. All this while maintaining high pressure, reduced utility bills thanks to lowered water and energy consumption, and giving you a spa-like experience!
SHOP NOW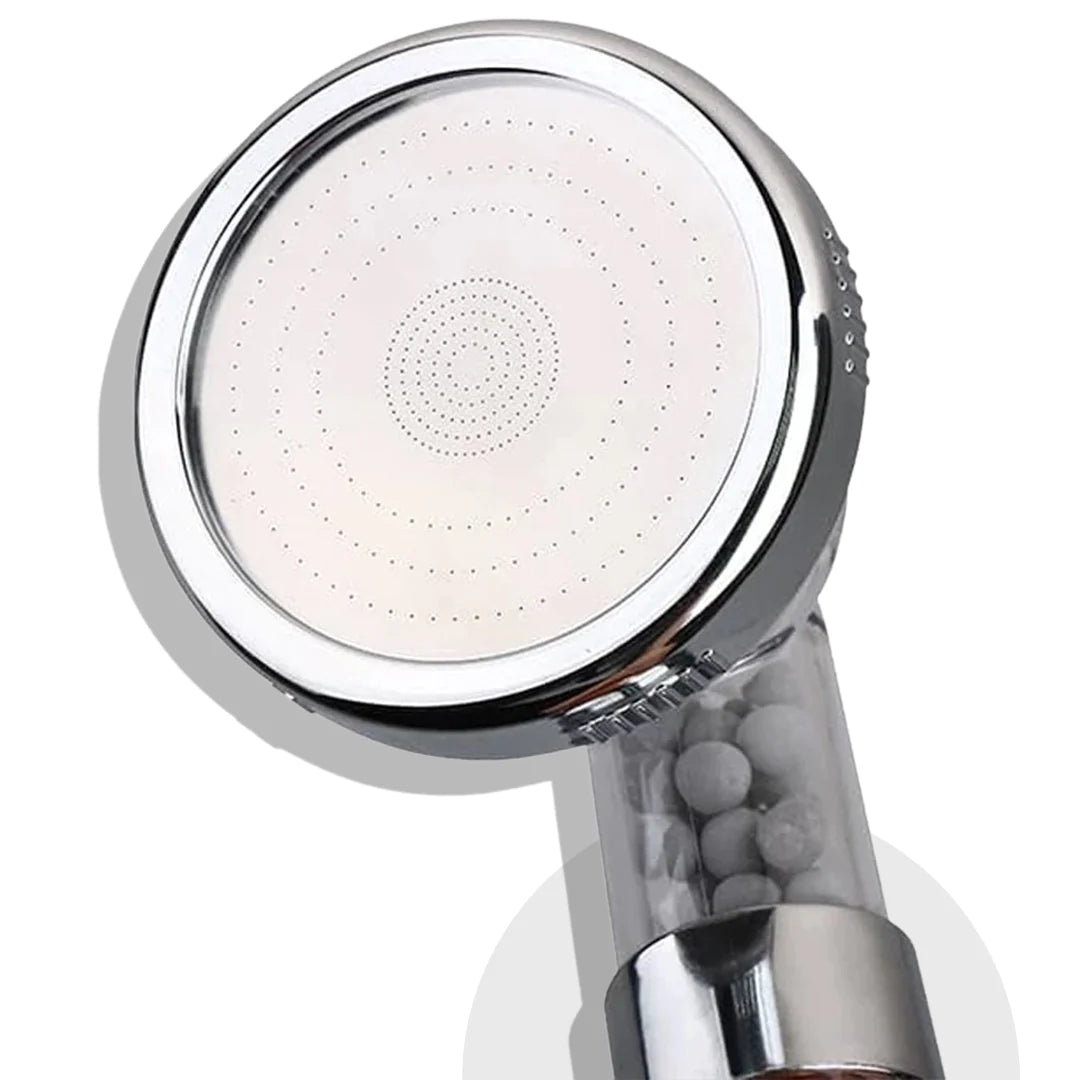 The Ultimate Shower Head Range
Shower heads are probably the most overlooked part of a bathroom, even though they have a massive impact on skin and hair health, utility bills, and the environment. So, why not switch to a Mineral Stream shower head that gets rid of hardness and bacteria, reduces water use all while increasing water pressure?
Shop Now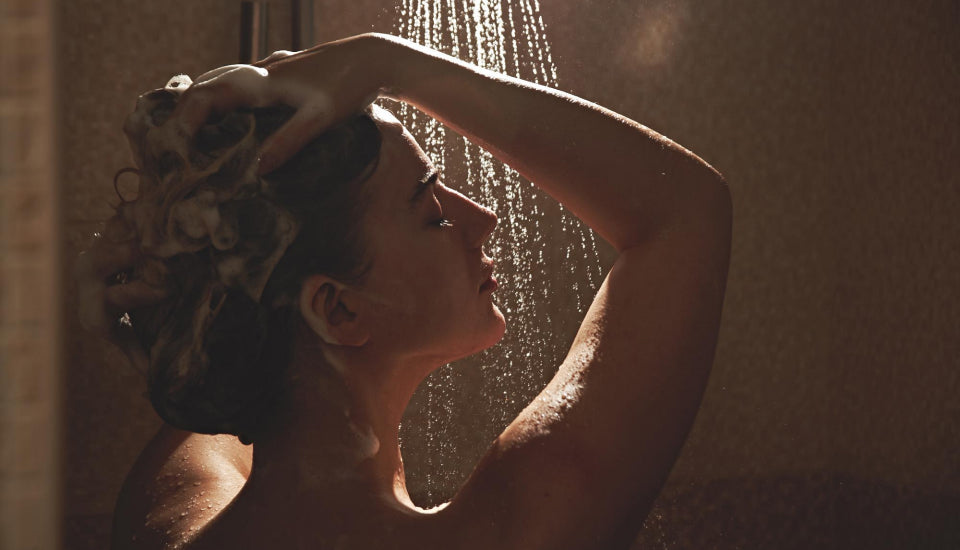 The convenience of touch-clean spray holes
Ordinary shower heads quickly accumulate unsightly mineral buildup, which can lead to issues with pressure, hygiene, skin, and hair. However, Mineral Stream shower heads feature an anodized aluminum plate that enables easy removal of mineral residue using a single wipe. Say goodbye to clogging and hello to consistent pressure!
Shop Now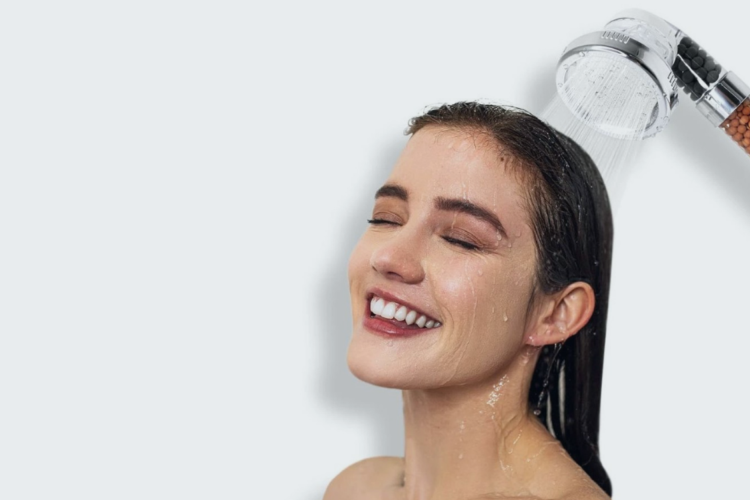 No more hard water issues
Mineral Stream shower heads soften hard water, reduce limescale, and remove unwanted chemicals from water. Even in areas with high concentrations of chalk and calcium, our shower heads ensure clean, soft, and pure water
Shop Now
what our customers say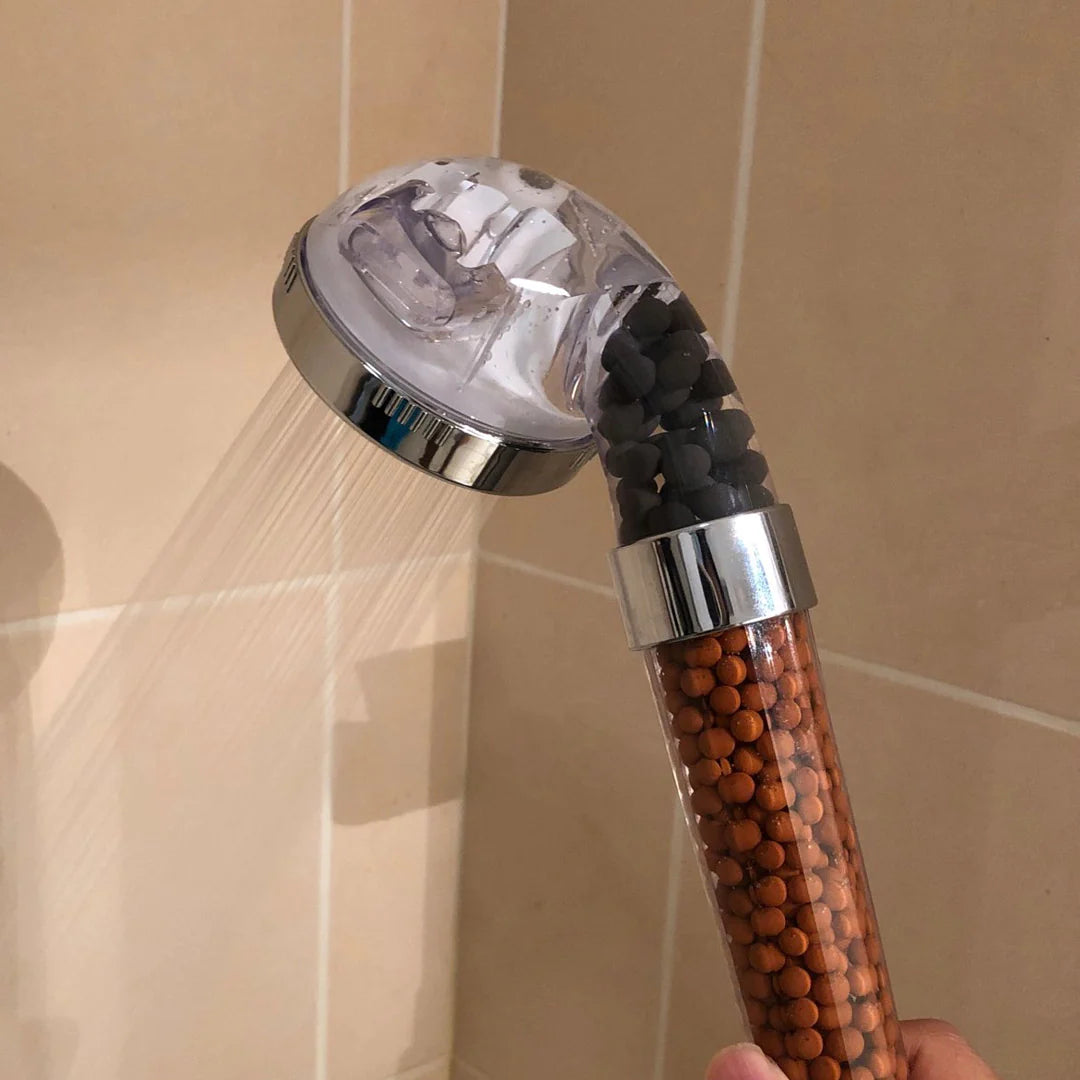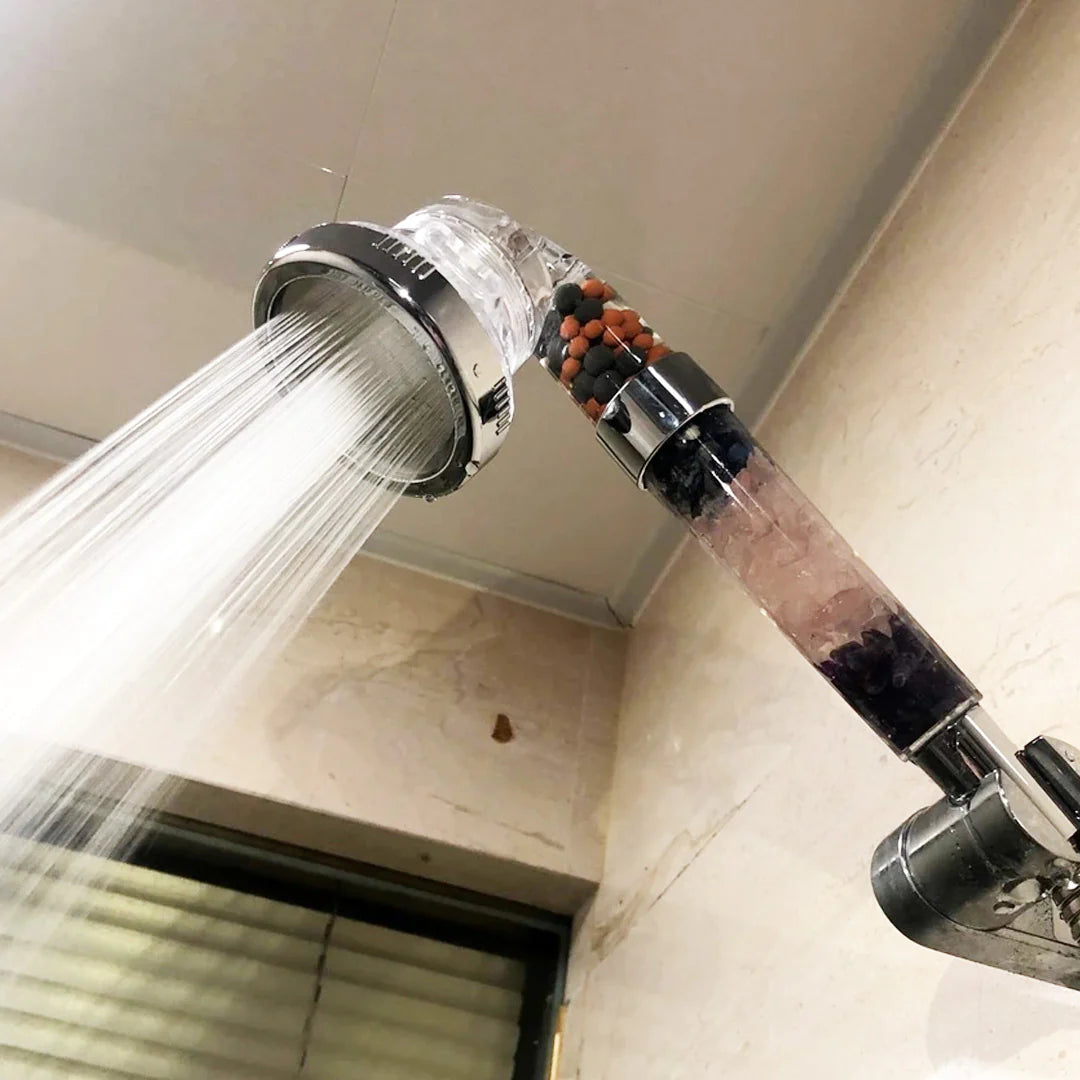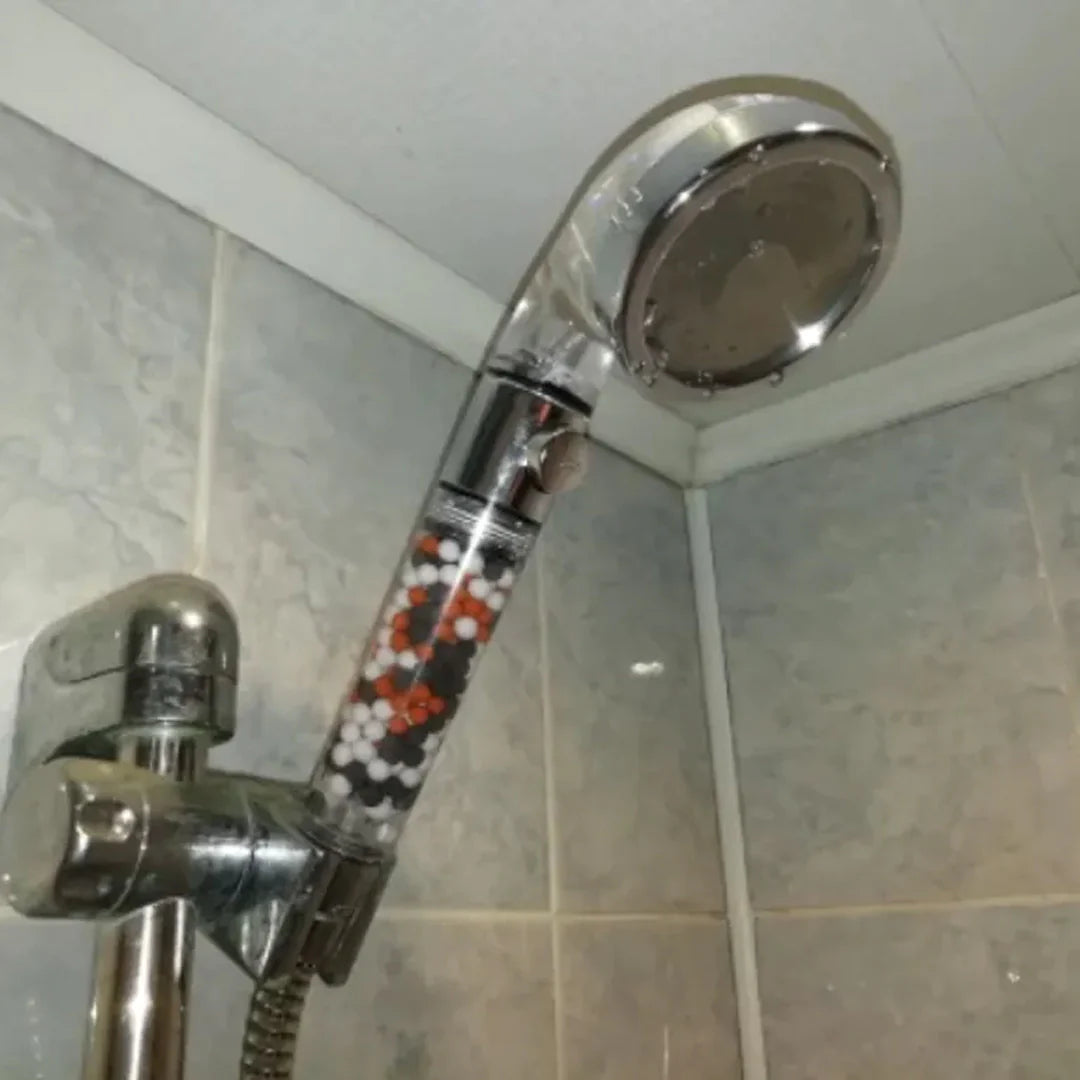 It saves me so much money on my utilities bill that it's hard to believe. Just amazing! I love the water pressure and the amount of money I've saved over the last month has been astonishing. My skin has never been softer and I highly recommend it.

Grace L
My skin and hair feel so much smoother. I wish I bought this sooner. Wowee! This shower head is a game changer. I've had an old, weak, shower head for almost 5 years and I thought it's time for an upgrade. The water definitely makes me feel a lot cleaner. 5 Stars.

Mia C
The water pressure really did catch me by surprise when I turned it on. It's literally like having a 5 star hotel shower, every time you use this thing. The pressure is amazing, the filter definitely makes my water cleaner, and overall it's a great shower head for the price.

James S.